Roof Trusses
Fonthill Lumber & Trusses has been manufacturing and supplying quality roof trusses to customers for over 40 years. We are capable of making custom structures to match any architectural design. We house a fully equipped team that can design roof trusses to match your requirements.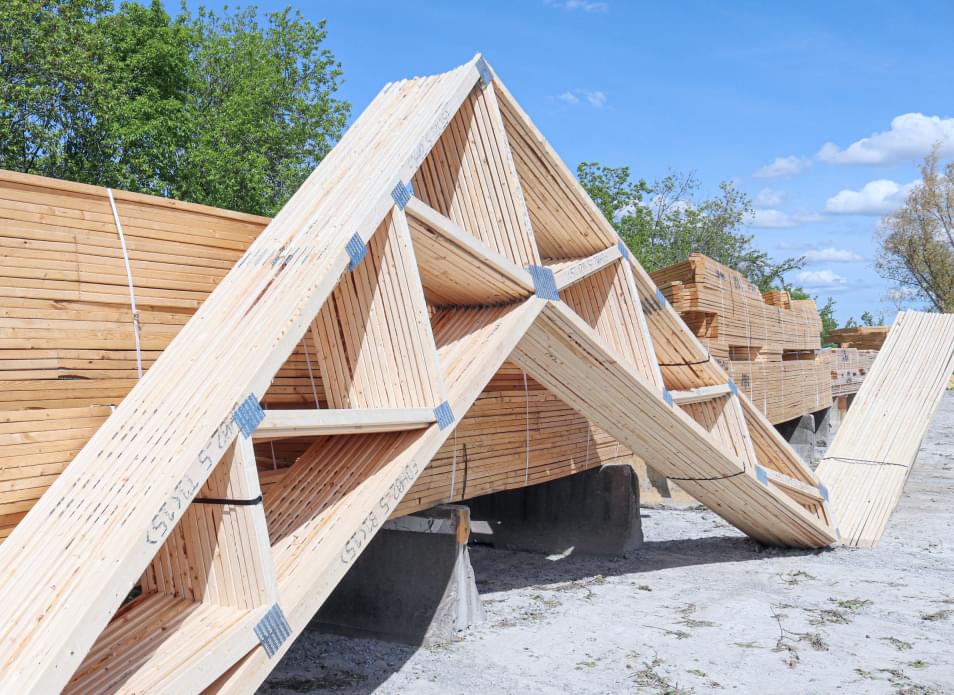 Roof Trusses
Fonthill Lumber manufactures trusses that:
Vary in size span to accommodate both residential and commercial designs
Provide unique architectural details
Are matched for hipped end roofs, flat roof constructions and more
Committed to excellence for over 40 years in the truss business
Fonthill Lumber provides holistic assistance to builders that include truss engineering, design and layout, estimate, as well as truss consultation and assessment. Complete trusses will be packaged and shipped on roll-off trailers and unloaded at the location most convenient to the contractor.

Our extensive production facility, skilled professionals, and modern equipment translate into high-quality products and quick turn-around for the customers. Give Fonthill Lumber a call today to get professionals started on your project.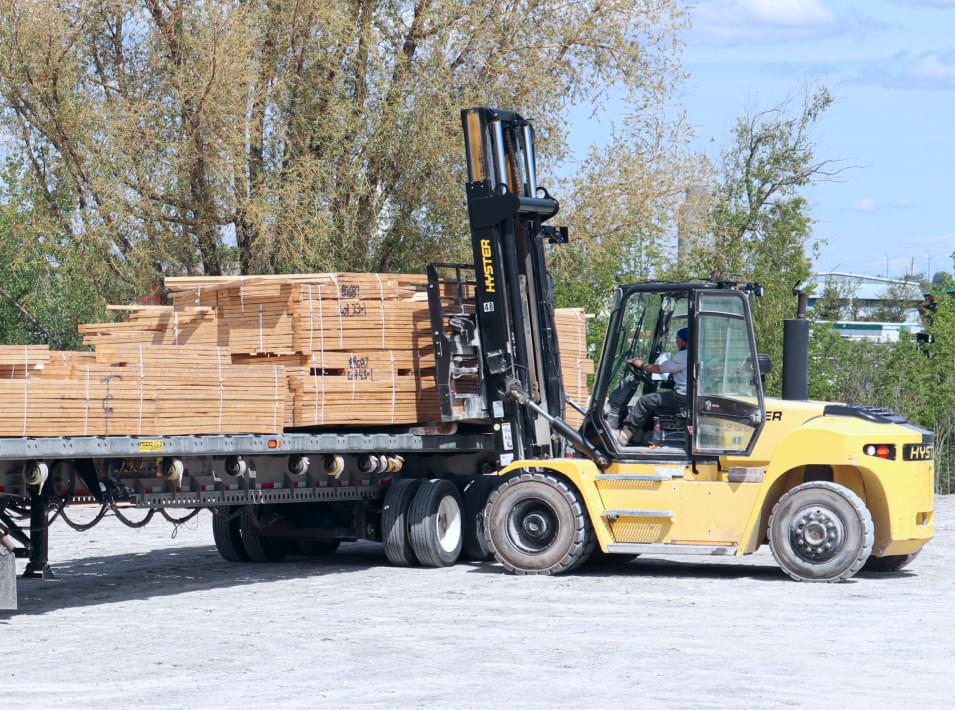 Superior delivery capability and excellent customer service
We have strategically built our ultra-modern facility close to the highway, making it easily accessible from the highways and facilities for easy shipping. We are located close to the US border, allowing us to ship into the US as well.