About Us
Fonthill Lumber & Trusses is a prominent supplier of lumber products and roof trusses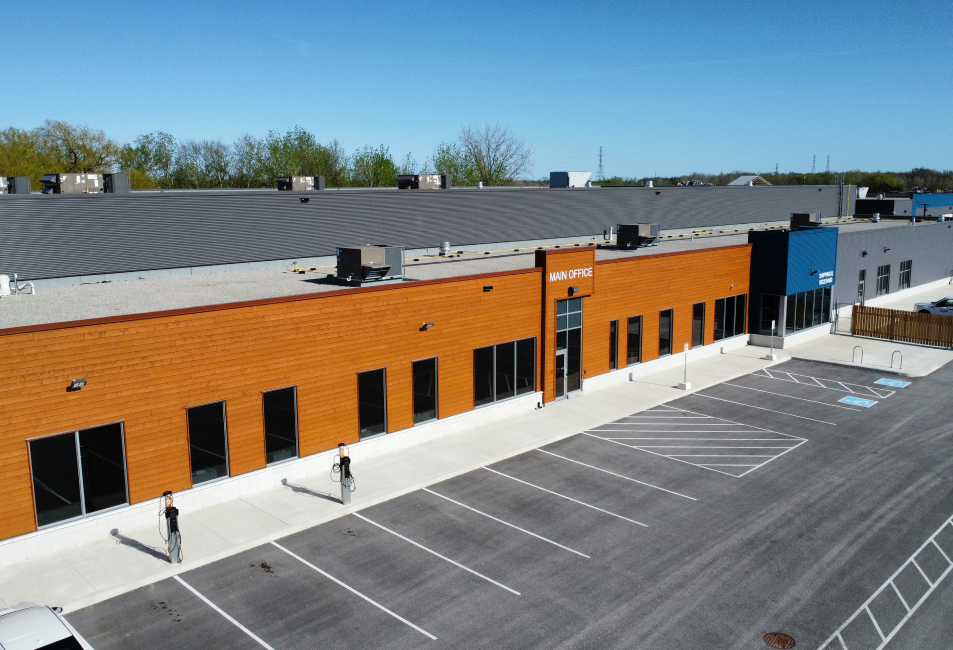 New 100,000+ ft2 Facility
Established in 1951, Fonthill has been in business for over seven decades. We have been able to keep up with the changing trends and technologies all these years while keeping the same core values. Having begun from humble beginnings, we understand the values of each of our customers. It is our dedication to them that has encouraged us to innovate and expand to 40 acres of land in Welland, ON from our original 2-acre facility in a small town of Fonthill, ON.
100,000 ft²
One of the biggest facilities in Ontario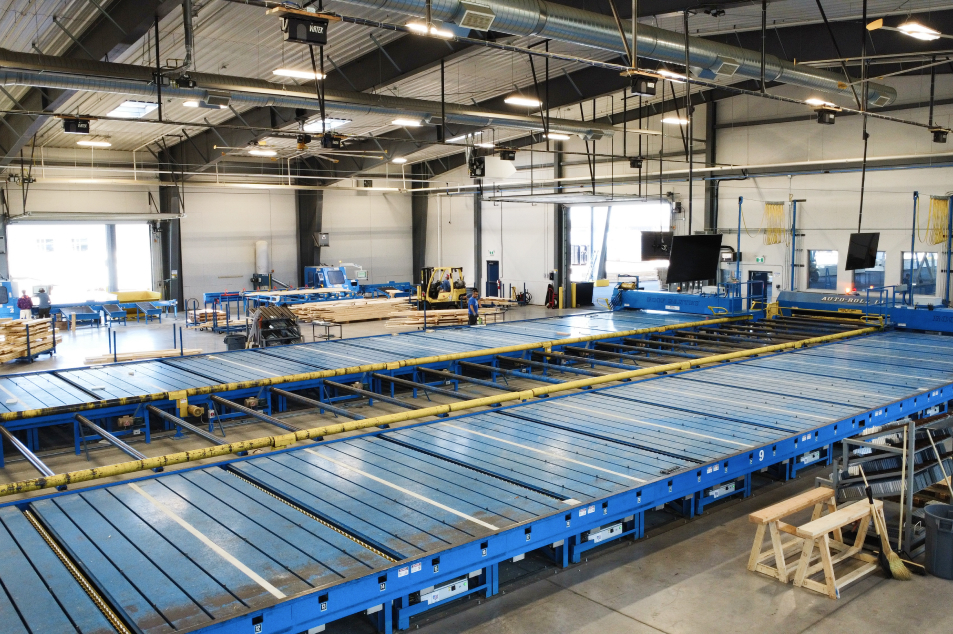 We offer the best-in-class products & solutions
Fonthill's latest facility includes an expanded estimates department, truss design department, order desk, shipping facility, and accounting. Situated right off of the 406 highway, we are easily accessible and are close to the US border, making it easy for us to ship to the United States as well. Our new facility is fully updated with modern equipment and state-of-the-art technology that help us serve our customers better.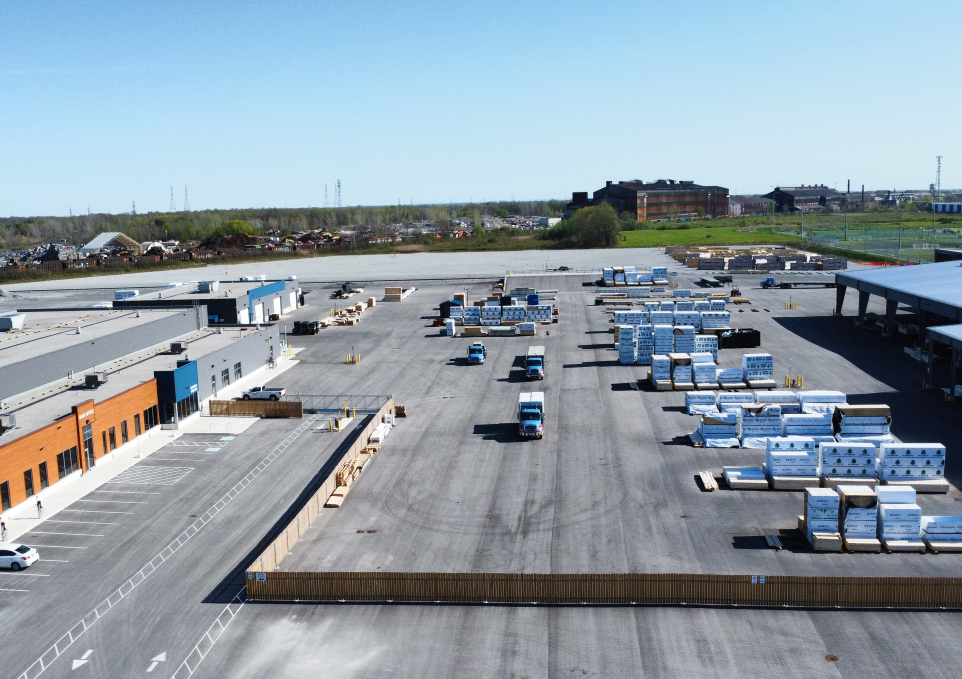 Fonthill Lumber stands out among the competition for a number of reasons
Quality is our final word. Each of Fonthill's employees strives to provide the best customer experience. We are an old company with an innovative vision and this principle is embedded deep in our culture. Over the course of years, we have adapted to the latest solutions and processes to serve our customers better.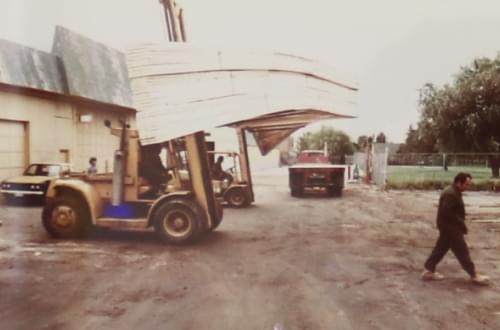 Our History
Fonthill Lumber & Trusses was established in 1951 and became a part of the Alpa Lumber Group of companies in 2010. Over the years, we have grown from a small local truss plant into a full-fledged lumber yard with an extensive production facility which includes up-to-date machinery and capabilities.